Improvised Techniques
Improvised techniques are useful in all environments. It is not important whether a basis of unit action is black or green tactics. Trainees will be prepared to replace basic devices with the simplest solutions. At least basic knowledge of rope techniques is required.
– preparation of loops from rope and tape webbing
– approach with use of knots (Prusik, blocker and French knots)
– approach and rappel with use of the Italian knot (ice knot)
– approach with use of Garda hitch
– monkey wrench and classic rappel descending
– rappelling with use of HMS and super-HMS knots
– connector ladder rappelling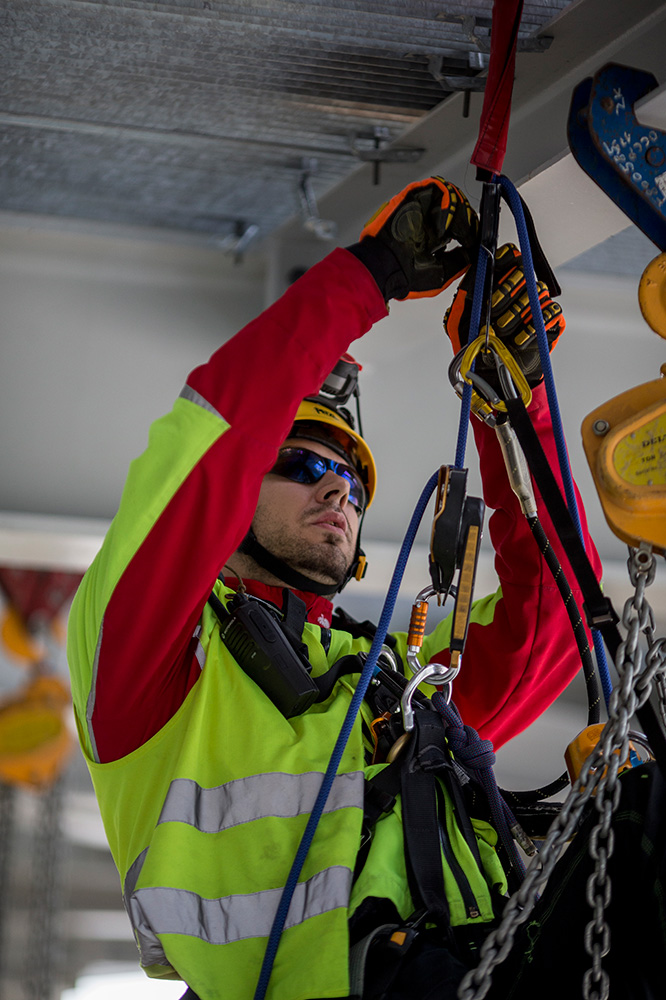 All trainings are conducted by qualified instructors with experience gained in the high altitude rescue, Tatra caves mountaineering and high altitude works.