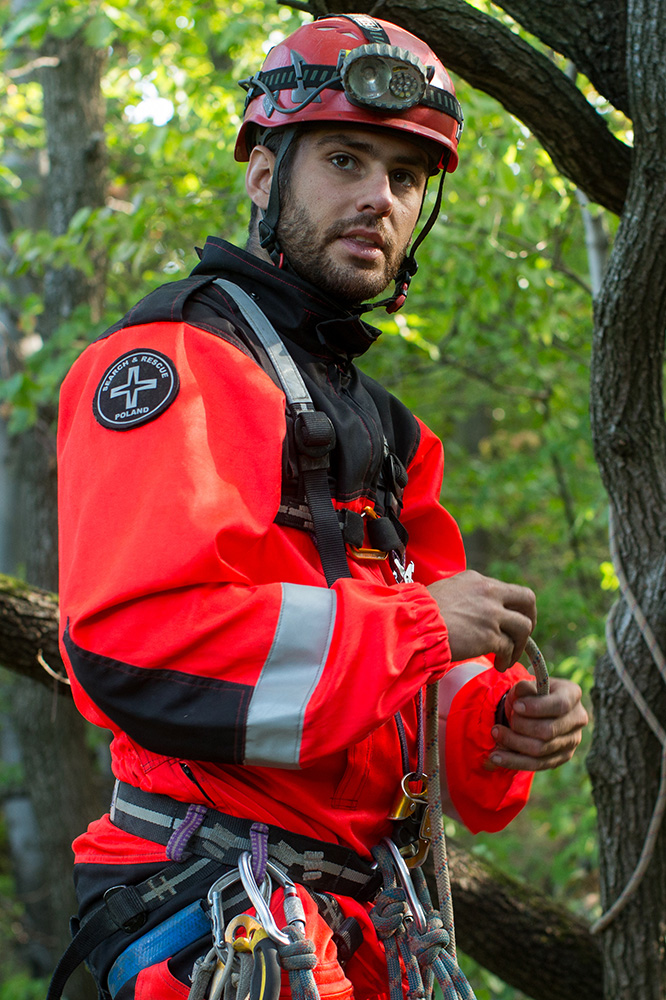 Jakub Ochnio - training specialist
Chief of the Altitude Training of the SAR (Search and Rescue) Specialist Rescue Group. A member of Greater Poland Club of Tatra Caves Mountaineering Club and a member of Cave Rescue Group of the Polish Alpinism Association (PAA). An alpinist, diver and parachute jumper. He used to train combat shooting and Muay Thai. He received a medal for sacrifice and courage from the President of the Republic of Poland for aiding the victims of the earthquake in Italy. Expert witness in the field of rescue and work at heights and rope techniques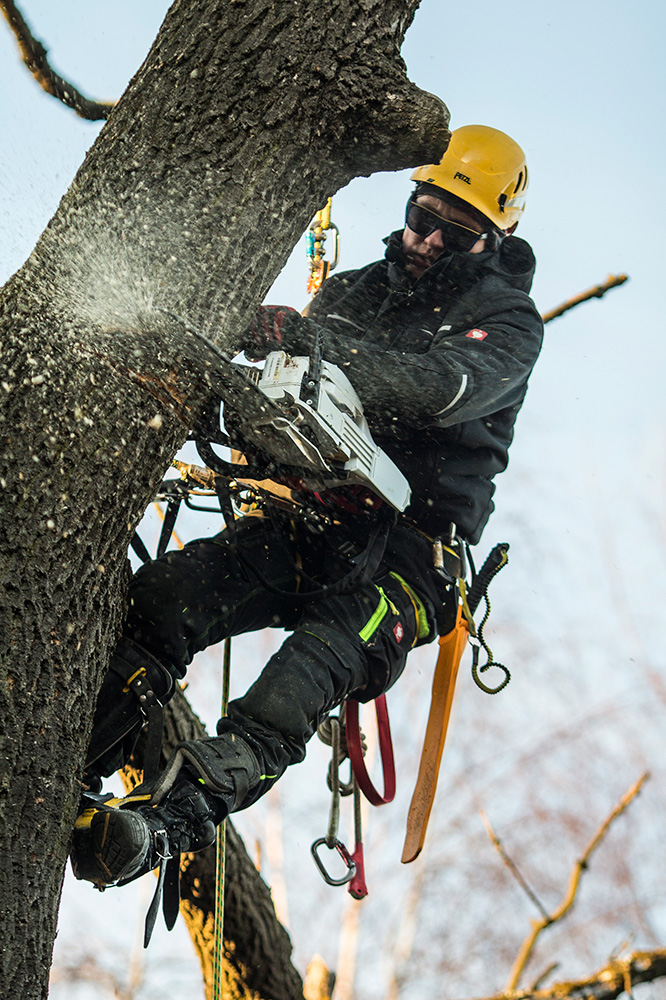 Sylwester Mazurek - specialist in high altitude works
He have acquired many years of experience in high altitude works in Poland, Romania, Italy, Lithuania and Ecuador. He used to work, among all, at the construction of 2×400 kV power lines, 5 and 6 blocks of Opole Power Plant as well as he used to assemble domes of civil and military radars.
Rescuer and Chief of BRAVO unit in the SAR Poland Specialist Rescue Group.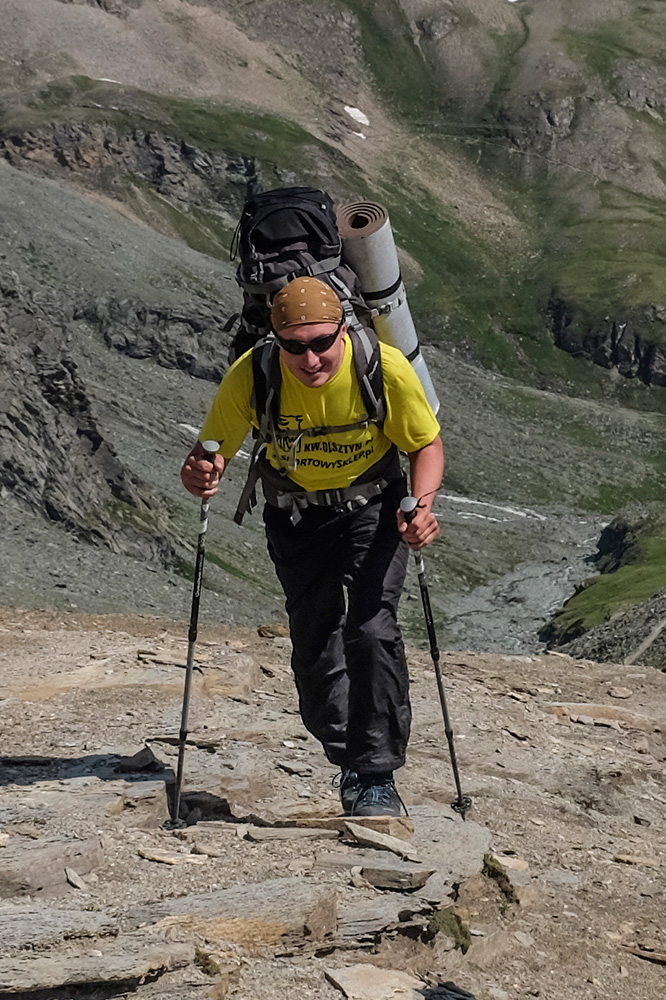 Mariusz Olkowski - specialist in outdoor and recreation
A member of SAR Specialist Rescue Group, Academic Tourism Club in Olsztyn and Yacht Club of the University of Warmia and Mazury. He holds a degree of Animal Science. An alpinist and travelling enthusiast.
He received a medal for sacrifice and courage from the President of the Republic of Poland for aiding the victims of the earthquake in Italy.
– horse riding instructor (IRR)
– rock climbing instructor (IRR)
– rope techniques instructor (IRR)
– IRATA L2
– PPE inspector Protekt
– PPE inspector Singing Rock, Tendon, Rock Empire
– Health and Safety Inspector
– GWO (full)
– PADI AOWD
– NDT UT 2
– certificate of competency of inland skipper
– UAV operator
– woodcutter