First Aid in High Altitude Rescue
First Aid in the high altitude rescue is a training dedicated to the Ministry of the Interior and Administration services in the scope of which there are rescue actions with use of alpine techniques. Participants must have at least finished course of Qualified First Aid (or similar course).
– suspension trauma; facts and myths
– cardiac pulmonary resuscitation during transport
– use of systems of autonomic heart massage
– monitoring of the injured
– evacuation
– and many other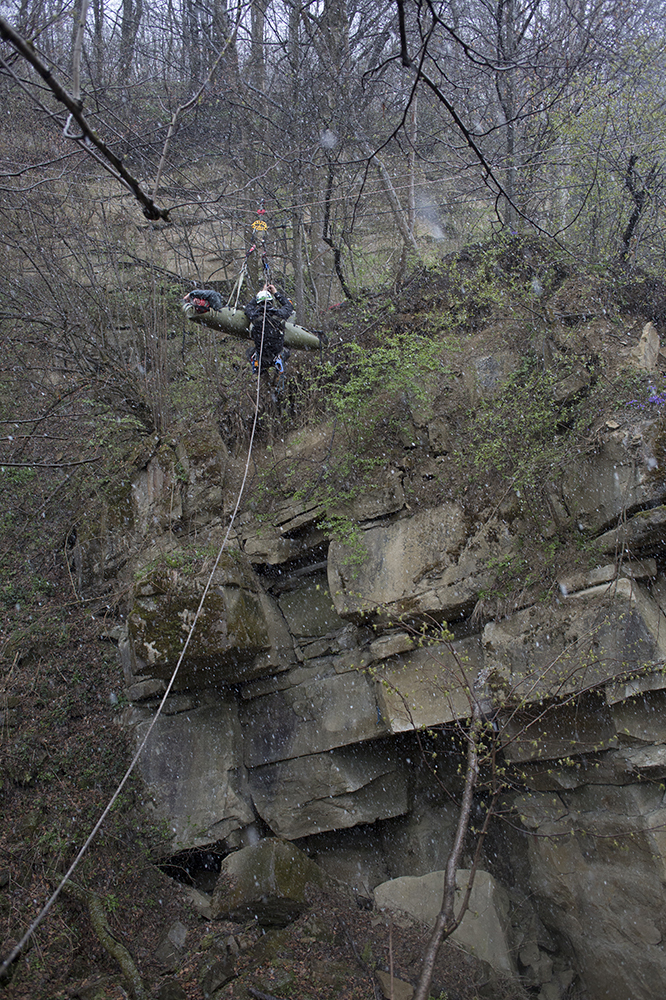 All trainings are conducted by qualified instructors with experience gained in the high altitude rescue, Tatra caves mountaineering and high altitude works.