TCCC in the Disaster Rescue
First aid in the disaster rescue is a training dedicated to uniformed services which can be arranged in case of disaster or natural disaster occurrence. Participants must have at least finished course of Qualified First Aid (or similar course).
– suspension trauma; facts and myths
– proceedings in a situation of being crashed
– inundation
– performance of thermal points
– secondary evacuation methods
– and many other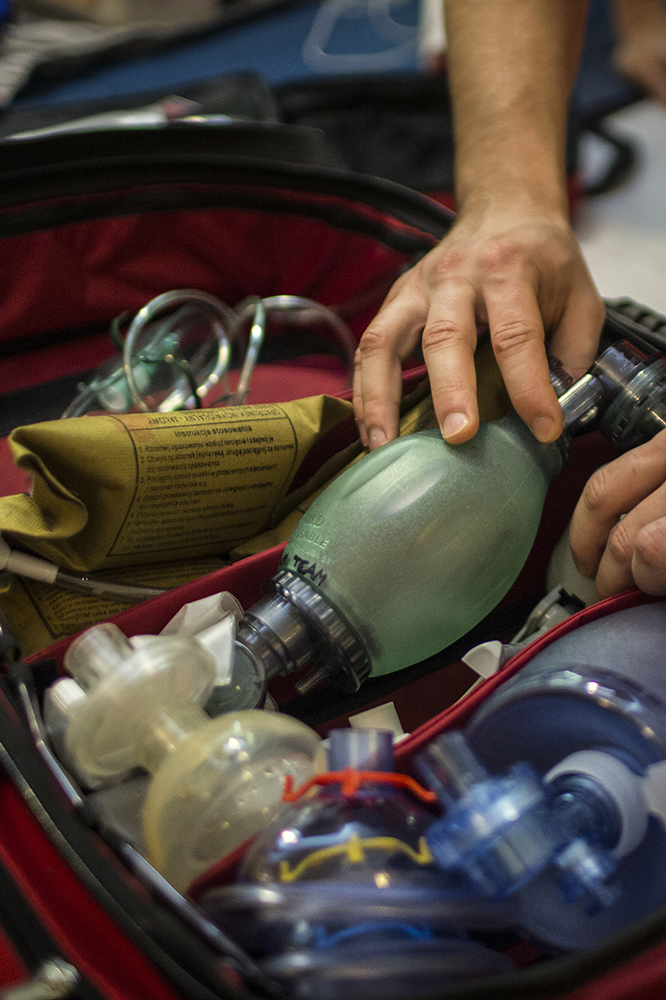 All trainings are conducted by qualified instructors with experience gained in the high altitude rescue, Tatra caves mountaineering and high altitude works.